SYRACUSE SPARTANS COACHES 2018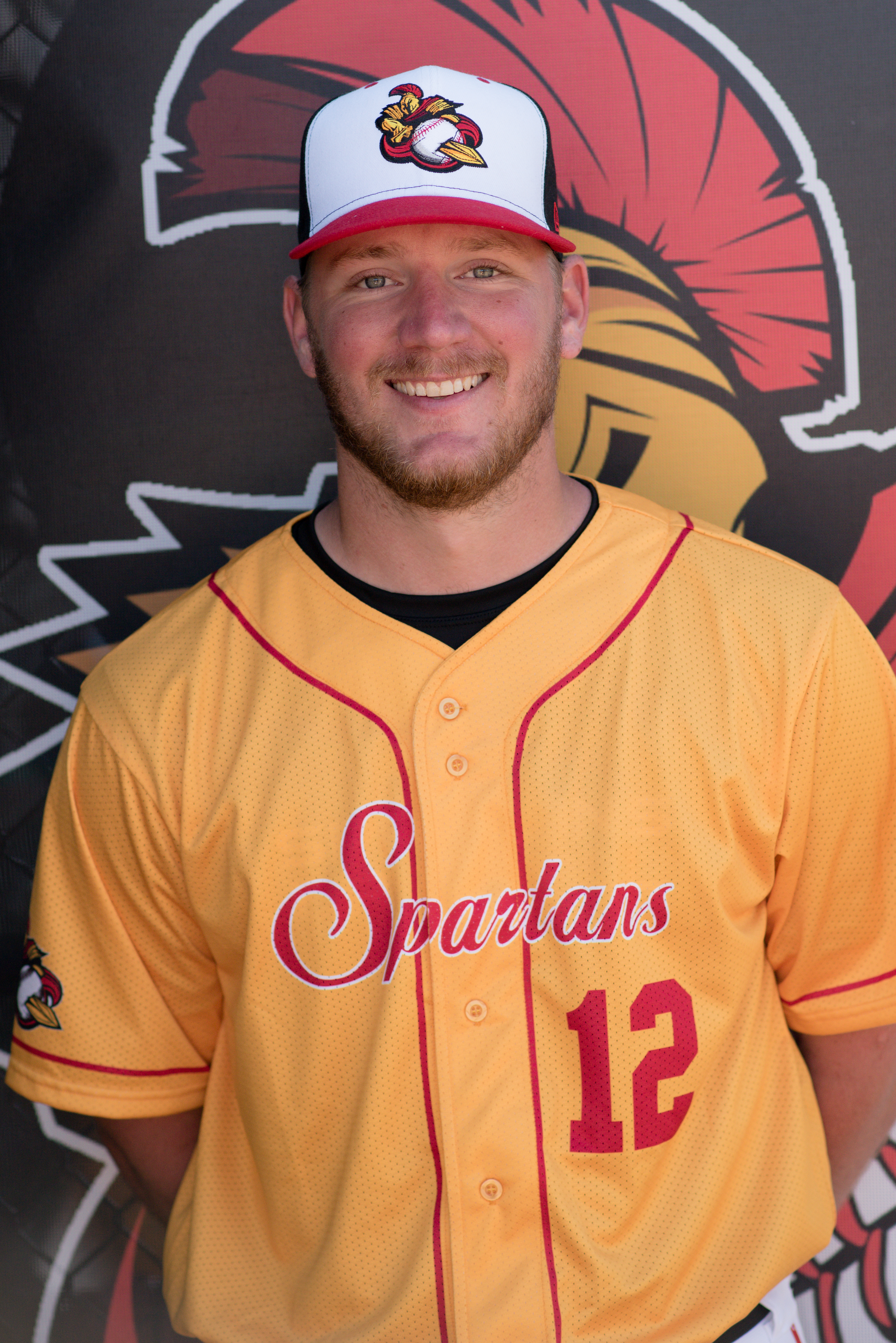 Brian Burns - Head Coach
Following a four-year tour of duty as one of the top arms in the Plattsburgh State pitching rotation and another year-and-a-half stint as the team's pitching coach, Brian Burns was elevated to the position of assistant coach.
During his days on the mound, Burns worked his way through 135.1 innings while racking up a 10-5 record. Through the course of his final season in red and white, he compiled a record of 6-3 and sported a SUNYAC-best ERA of 2.03. Burns fired five complete games and his opponent batting average of .220 was bettered by only two other SUNYAC hurlers. Due to his prowess on the mound, he earned All-SUNYAC Second Team and ABCA/Rawlings All-New York Region Third Team accolades.
After the Cardinals put the wraps on their 2014 campaign, Burns to signed a professional contract to play for the Alpine Cowboys of the Pecos League - an independant baseball league comprised of 10 teams from different cities in Arizona, Colorado, Nevada, New Mexico and Texas.